UNNOmix is an technologically evolved integrated partition system which provides a complete range of modules, whose combination of Solid and/ or glass elements, vertical or horizontal, harmonise themselves, transforming this system into a tool of great potential for creating and recreating a series of environments, customizing work areas for each project according to the taste and needs of our customers.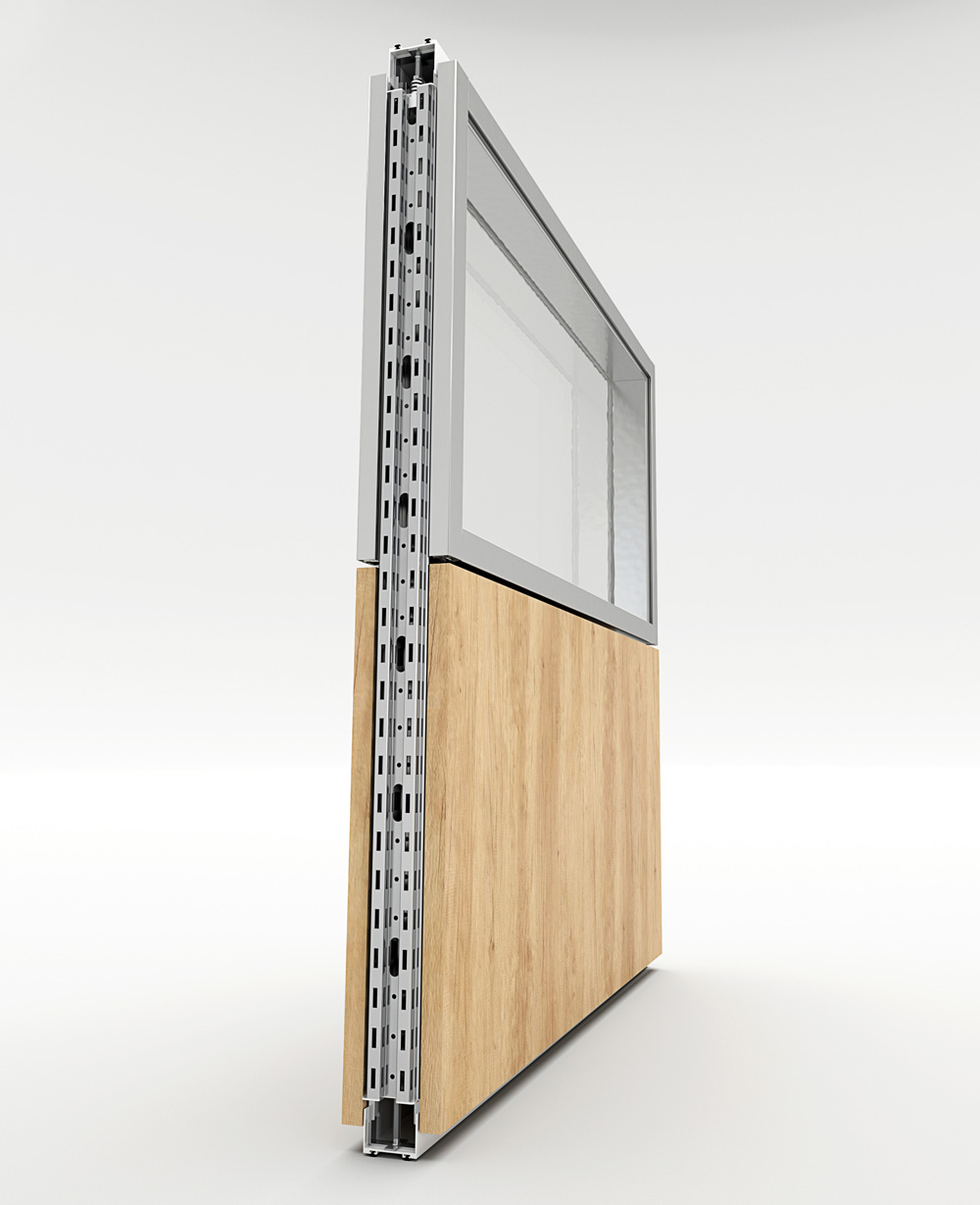 DOUBLE GLAZING
Aluminium interior structure, with a visible perimeter profile 30mm high, 90mm width.
TIPOLOGIES
Inferior - Opaque 19mm wood chipboard panels. Superior - Double glazing 10+10mm, 10+12mm ou 12+12mm
FINISHES
Aluminium profiles anodized with natural colour or lacquered with RAL standard colours.
STANDARD ACOUSTIC ISOLATION (DB)
Mixed Solid + Double Glazing, Reduction of 41dB (Rw)
PURSUANT TO:

EN ISO 10140-1: 2016

EN ISO 10140-2 4: 2010

NP EN ISO 717-1: 2013
Other solutions with higher acoustic isolation are possible under request.